Friendly Dental Care with a Focus on Prevention
Preventive dentistry is the best way to make sure teeth and gums stay healthy—for adults and children. Routine professional cleaning effectively prevents tooth decay, other dental health problems, like gum disease, and helps maintain a sparkling smile!
Our Gentle Approach to Family Dentistry
Our family dental services include preventative dentistry and hygiene aimed at optimum overall wellness. Dr. Mehring and her staff are committed to making every experience at the dental office a positive and comfortable one.
We use advanced equipment that can remove plaque buildup; give you a polish on those pearly whites with our special cleaner/polish mixture – plus detailed instructions on how to keep up with oral hygiene at home too!. From toddlers up through seniors, Dr. Monica and her staff are always gentle. We pride ourselves on maintaining a friendly atmosphere and building relationships with patients over time.
Services Include
Cleanings & checkups
Preventative care
Periodontal care
Fillings and crowns
Digital X-Rays
Enjoyable Dental Visits, Even for Kids
We know that kids can be a little hesitant about going to the dentist's office. That's why it's important to build a relationship the dentist and hygienists. Our team is ready with plenty of resources and advice on how best care for your child's smile. Regular visits allow us to your child's development over time so that we can better prevent or prepare for any issues that come up as they grow.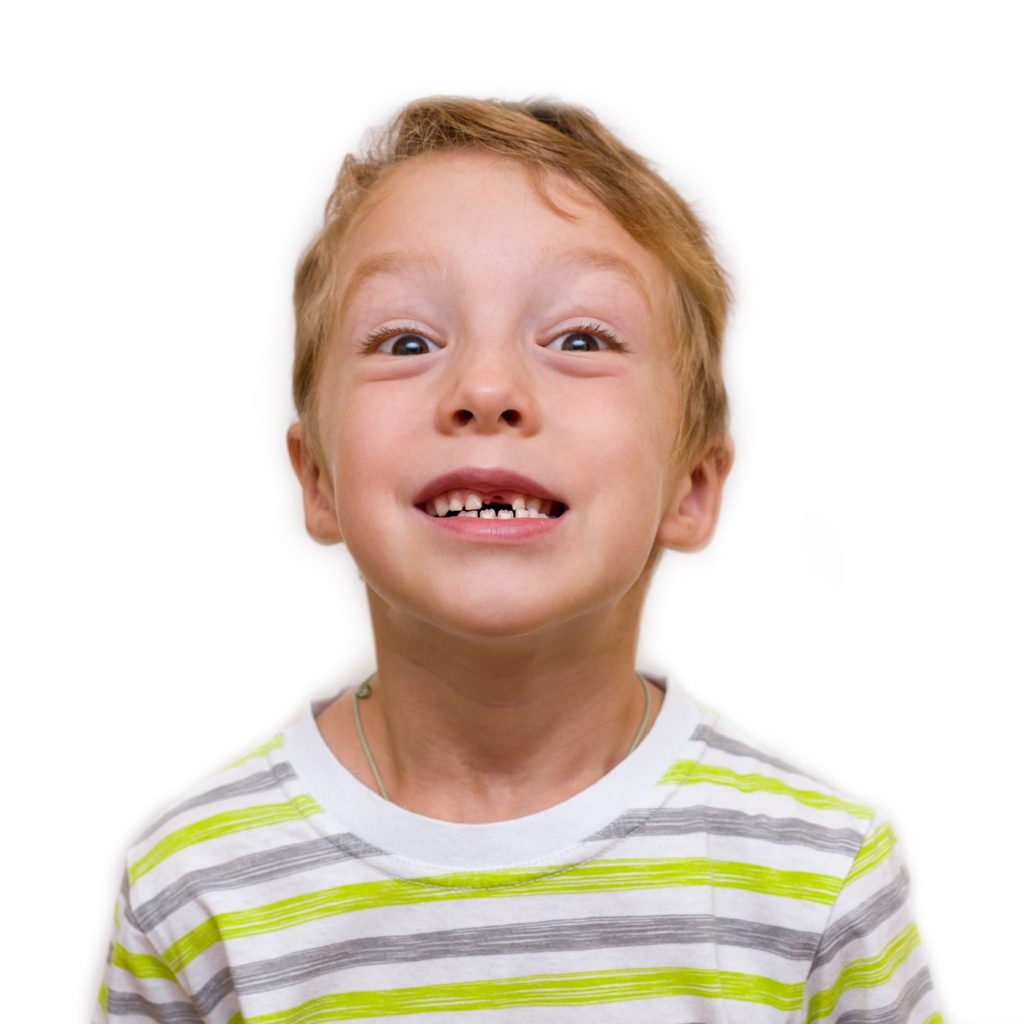 It's never too early to start thinking about your family's oral health! In fact, practicing good oral hygiene is essential from the very start. Early detection and treatment means a better chance for healthy teeth and gums that last a lifetime. From the age of 2 or 3 years old—when children begin developing a sense of self-discipline enough to make regular visits–it's essential to bring your child in for checkup.
Services Include
Pediatric dental exams
Teeth cleaning
Fluoride treatments
Education about oral hygiene
Sealants
Frequently Asked Questions
Below you will find answers to some of the most common questions about the family dental services that we offer.
How Can We Help You?
Schedule an appointment for pediatric, restorative, and cosmetic dentistry services with the team at Dr. Monica Mehring Family Dentistry in Newark.
"I love Dr. Mehring and all of her staff! They always do a wonderful job."
Find out why we are one of the most trusted dental offices in Newark.